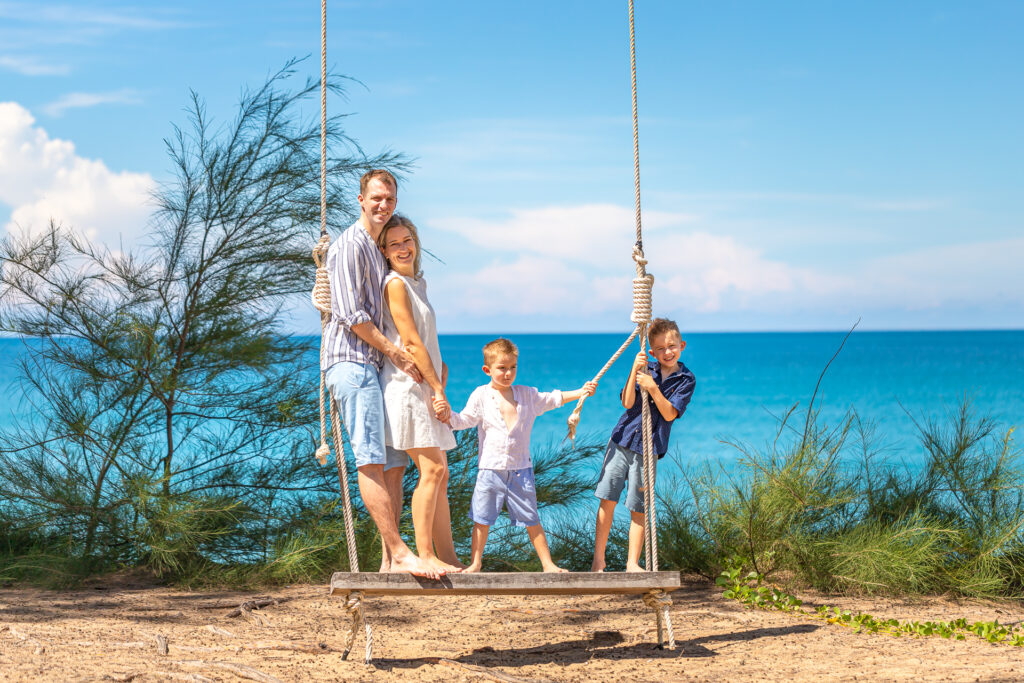 JW Marriott Phuket Resort & Spa, the epitome of luxury and hospitality in Phuket, announces the launch of its all-new Family by JW Staycation offer, aimed at creating unforgettable and enjoyable experiences for families seeking the perfect tropical escape.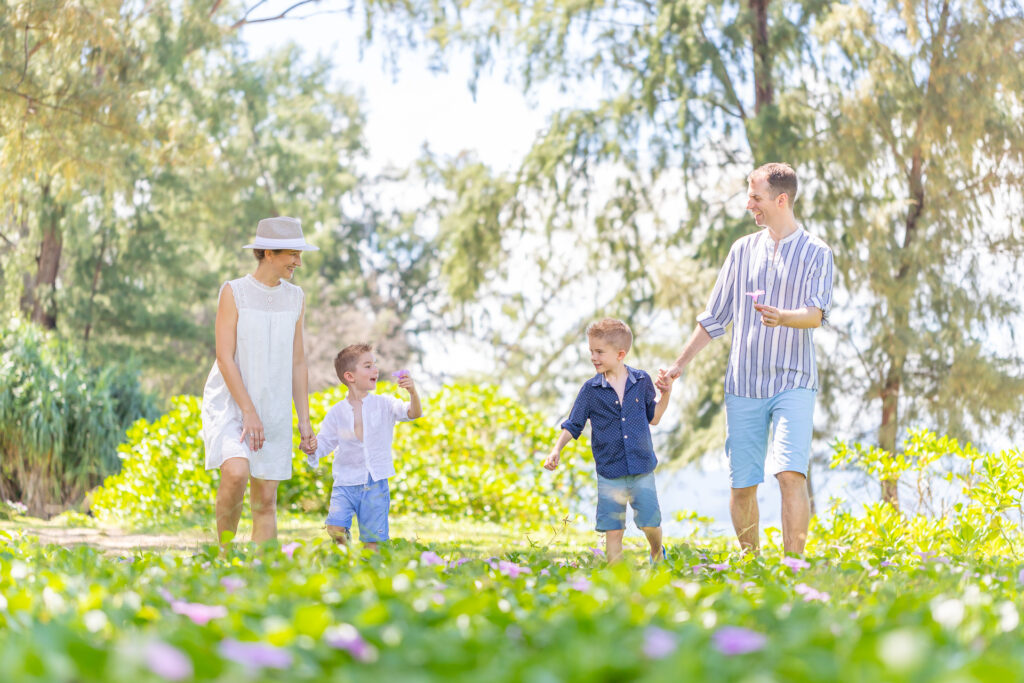 At JW Marriott Phuket Resort & Spa, we understand the value of family bonding and creating cherished memories that last a lifetime. With our latest offering, families can look forward to a blissful stay filled with exciting activities, delightful dining options, and an opportunity to explore  the beauty of Phuket's surroundings.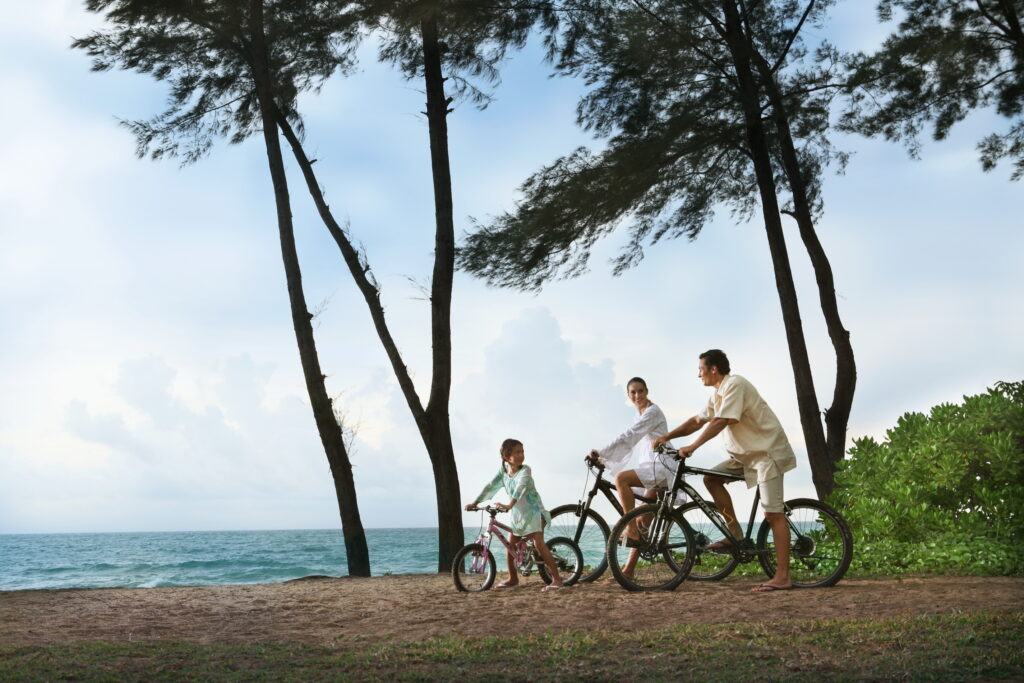 The Family by JW Staycation offer includes an array of exceptional benefits, carefully curated to cater to the needs and preferences of both parents and children:
Daily Buffet Breakfast for up to 2 Adults and 2 Children: Start the day with a delectable spread of international cuisine to fuel your family's adventures.
Complimentary Bottle of Wine Upon Arrival: For parents to unwind and savor the moment,  a complimentary bottle of wine will be waiting to welcome them.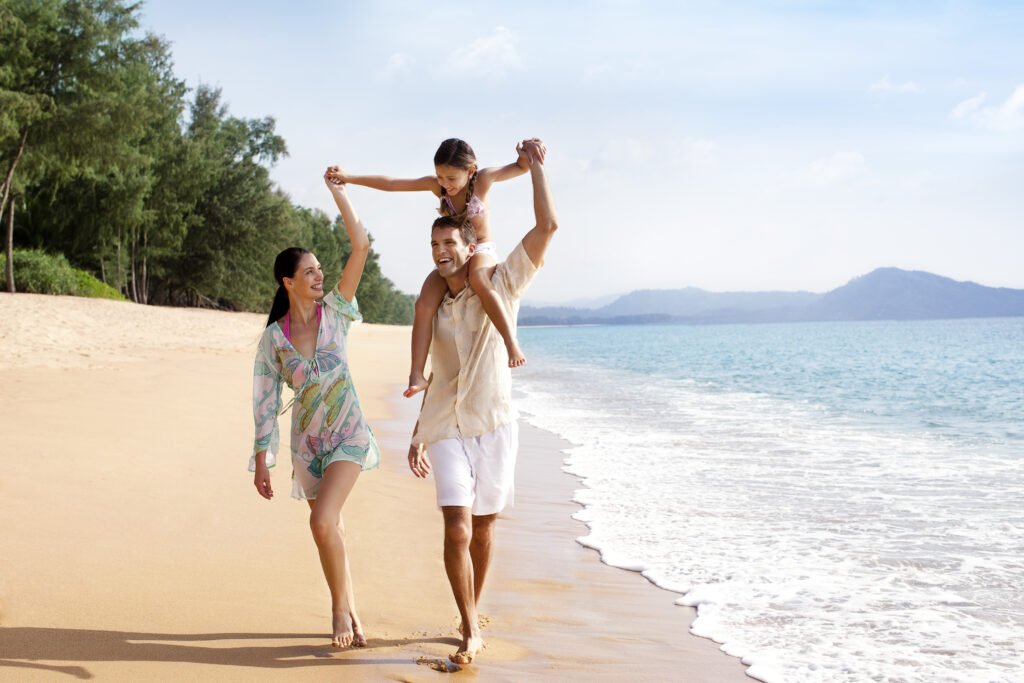 Complimentary Kid's Club Access: Let the kids unleash their creativity and have a blast at  our Kid's Club, offering a safe and fun environment supervised by our trained staff.
Children Under 12 Eat Free: Delight your little ones with free meals from our specially  crafted children's menu when accompanied by an adult dining from the regular menu.
Daily Family Activities at Our Game Zone: Enjoy quality time together with an exciting range of family activities at our Game Zone.
Daily Complimentary Ice Cream for Children: Treat your kids to a delightful assortment of  ice creams daily, because what vacation is complete without a little sweetness?
Complimentary JW Garden Tour: Explore the lush and captivating JW Garden, and learn  about the exotic flora and fauna of the region.
Turtle Shelter Visit and Education (Daily except Sundays, Mondays, and Public Holidays):  Immerse your family in an educational experience as you visit a local turtle shelter and discover  the importance of preserving these magnificent creatures.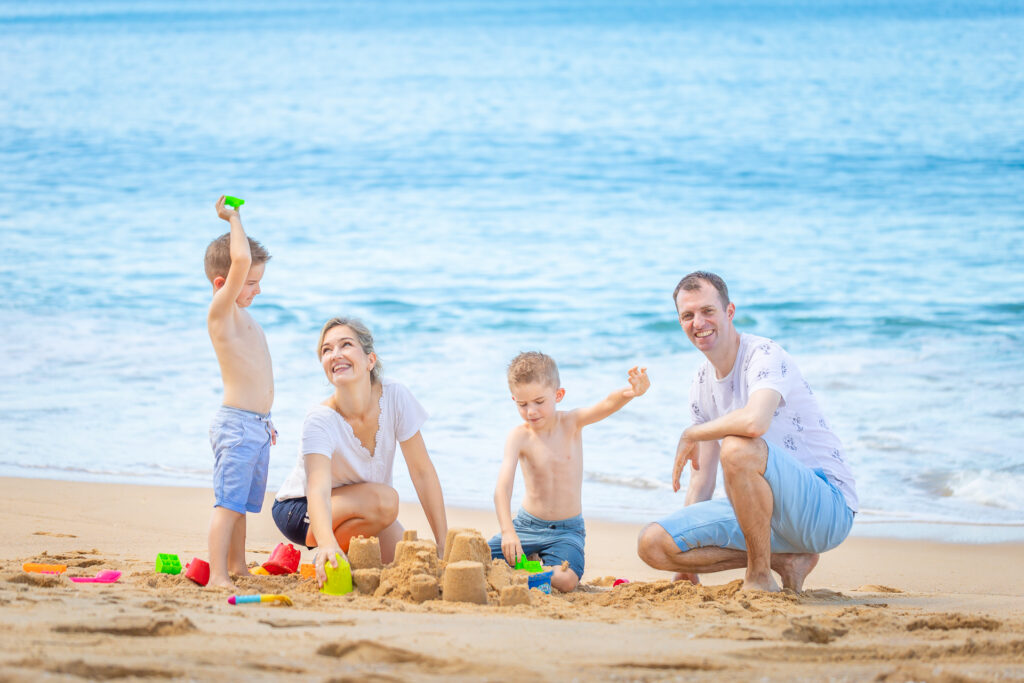 "We are thrilled to introduce our Family by JW Staycation offer, designed to cater to the  diverse needs of families and provide them with an unforgettable stay at JW Marriott  Phuket Resort & Spa," said Mathieu Sneyers, Marketing Communications Manager of  the resort. "With the picturesque surroundings of Mai Khao, Phuket, a host of family  activities, and the warmth of Thai hospitality, we are confident that this offer will create  cherished memories for our guests."
Whether it's building sandcastles on the pristine beaches, enjoying thrilling water sports, exploring  cultural attractions, or simply relishing the resort's world-class amenities, JW Marriott Phuket  Resort & Spa offers an idyllic setting for family adventures.