Ayatana Hospitality, India's renowned luxury resort and hotel chain, invites travellers to immerse themselves in the captivating beauty of the monsoon season at their Ayatana Coorg and Ayatana Ooty properties. With the properties' idyllic locations and extraordinary experiences, these resorts offer a perfect getaway for those seeking a memorable monsoon vacation.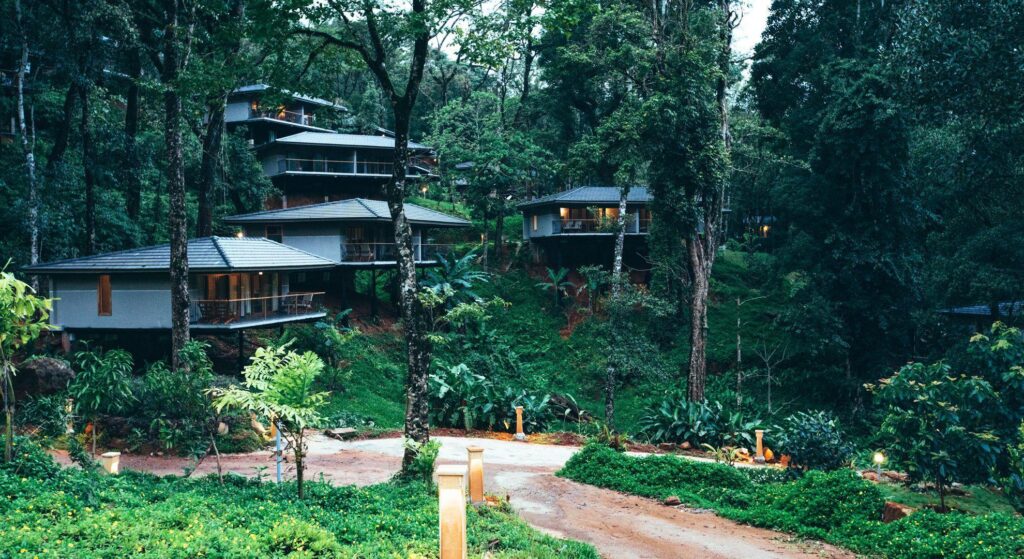 Ayatana Coorg is a luxurious boutique resort tucked away in Coorg's lush hills, offering a harmonious blend of traditional culture and refined opulence. Spanning across 100 acres of pristine landscapes, this secluded haven provides a tranquil sanctuary for guests seeking an intimate and serene escape. The resort's design, a collaborative effort with landscape architect Mr Paul Blanchflower, prioritises the preservation of the natural surroundings, incorporating prefabricated steel structures and offering captivating views from its cantilevered balconies. With lavish cottages, an exquisite Presidential Suite, alfresco dining overlooking a mesmerising waterfall, a vibrant restaurant and bar, and a rejuvenating spa, Ayatana promises an unforgettable and enchanting experience. Furthermore, the resort actively engages with the local community, championing sustainability, skill development, and socio-economic responsibility.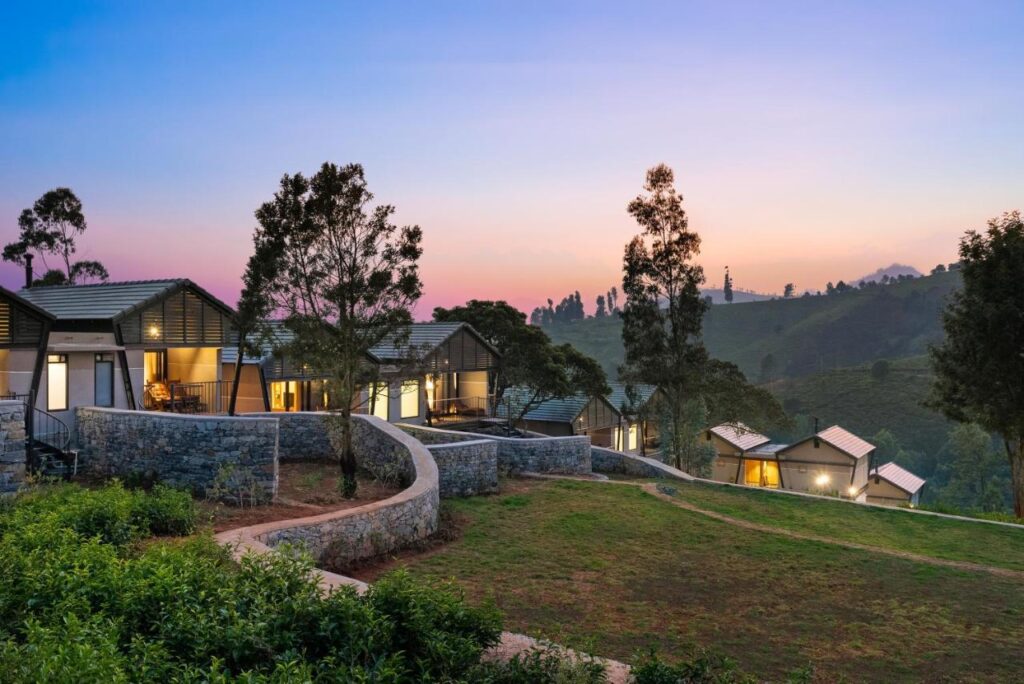 Ayatana Ooty, located in the picturesque town of Ooty in Tamil Nadu, presents a unique monsoon retreat surrounded by mesmerising tea plantations. As the rolling hills transform into vibrant shades of green, guests can witness the mystical beauty of Ooty's monsoon first-hand. The resort's contemporary colonial-style interiors blend seamlessly with the natural landscape, creating a tranquil and inviting ambience. Each cottage offers breathtaking balcony views, allowing guests to embrace the serenity and beauty of the monsoon season. Additionally, guests can embark on a tea plantation tour, exploring the tea estates and savouring the essence of Ooty's tea heritage.
"We are thrilled to welcome guests to Ayatana for a memorable monsoon vacation," said Vishal Tony, Founder of Ayatana Hospitality. "We pride ourselves on providing a blend of luxury, natural beauty, and unbelievably pleasant experiences to our guests, whether they want to explore the verdant landscapes, sample the finest cuisine, or simply relax in a deluxe room, there is something for everyone here. With a wide range of unique activities, as well as the opportunity to relax with a misty ambience, our guests are sure to have an enriching and rejuvenating monsoon getaway" He added.