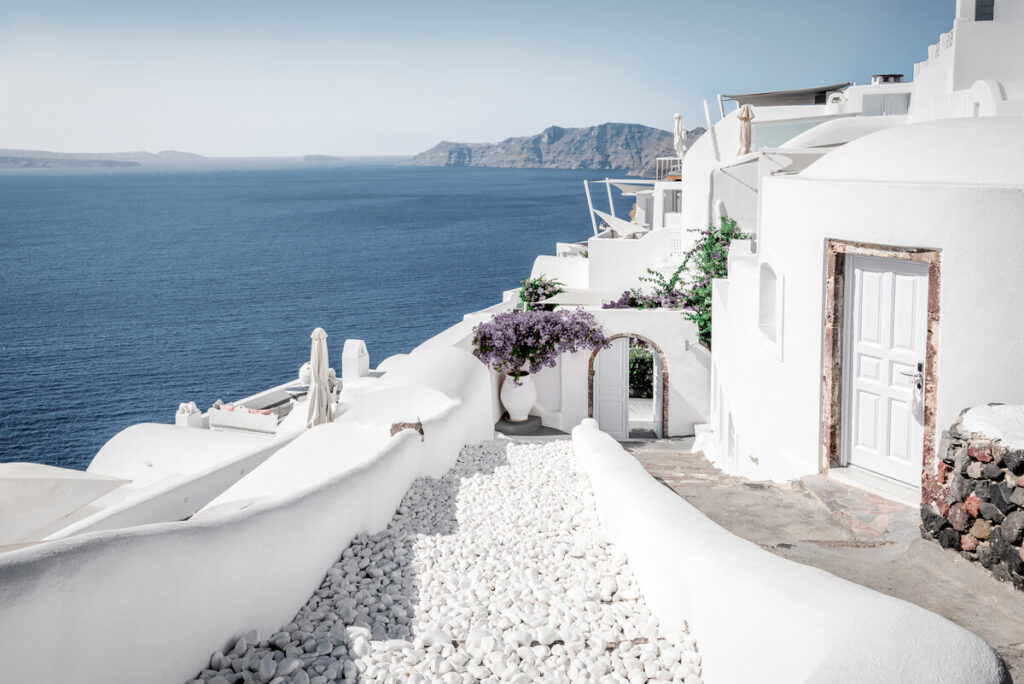 New research by The PC Agency reveals that only a quarter of Brits planning to take a summer holiday this year have actually booked a trip abroad, as inflation and economic uncertainty confront the UK.
While the majority of Brits are keen to travel at home or abroad this summer (76%), only 25% have committed to an overseas trip, with 19% delaying and still considering their options for a summer escape. Nearly 24% are not intending to go anywhere this summer. Among those not intending to have a holiday this year, two-thirds (65%) cited the cost-of-living crisis and lack of affordability as the key reasons to put their suitcase away.
The research was carried out for The PC Agency by market intelligence firms AudienceNet and Thrive and was conducted among 1,017 UK adults between 3rd and 5th July 2023. The survey revealed that whilst confidence in travel has resumed to pre-pandemic levels, the cost-of-living crisis has led to more hesitation than expected in bookings, as consumers are faced with significantly higher costs for holidays across all the popular holiday hotspots including Spain, Greece, France, Italy, and Türkiye.
Of consumers who are intending to travel this summer, more than half (52%) expect to pay more or the same as they did in 2019, with only 29% expecting to pay less than their equivalent pre-pandemic trips, deliberately holding back their spend.
Paul Charles, consumer travel expert and CEO of travel consultancy The PC Agency said: "It's clear that consumers are seeing the demise of the bargain holiday this summer, as prices have risen sharply in every part of the travel sector.
"The escalating costs for holidays at all price levels are the real sticking point for those yet to book, with many people hedging their bets hoping that prices fall just before their ideal departure date. It's no longer just a case of increased demand driving price hikes but the harsh reality of the cost-of-living crisis which has really started to bite. Fuel prices that have a big impact on airlines have reduced somewhat but persistently high inflation has sent operational costs across the travel supply chain skyrocketing.
"Every part of the hospitality industry is affected from hotels to villas and apartments, with all other providers including car hire, spas and tourist attractions also passing on their increased costs to consumers."
Against the backdrop of substantially increased demand for summer holidays which is on a par with 2019, it is now cost rather than concerns over Covid-19 that is the new barrier to bookings.
Fears around Covid-19 have significantly dissipated, with just 7% of respondents saying they would not take a holiday because of concerns over hygiene, and only 2% expressed concerns over airport and airline safety and security.