Webinar – Hotel Owners, General Managers and Senior Executives Summit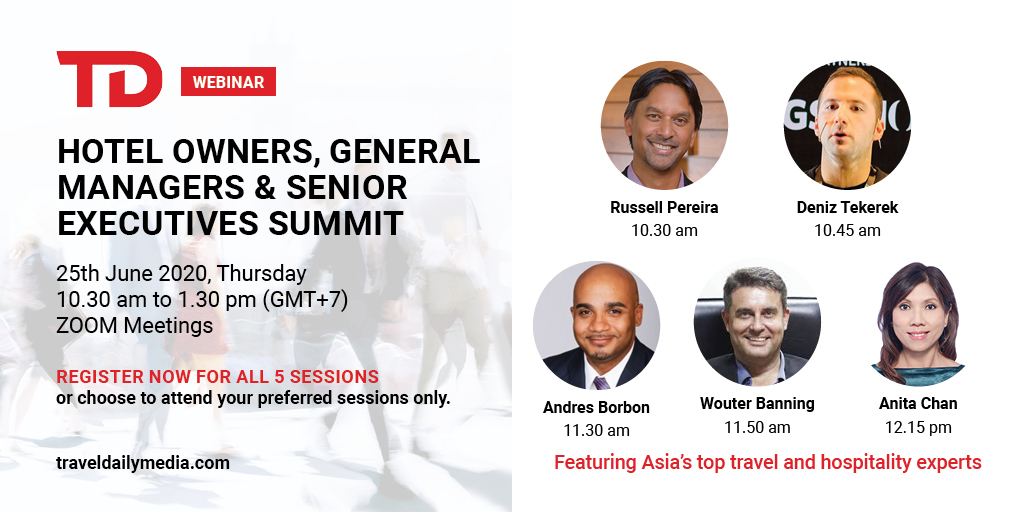 Sponsored By: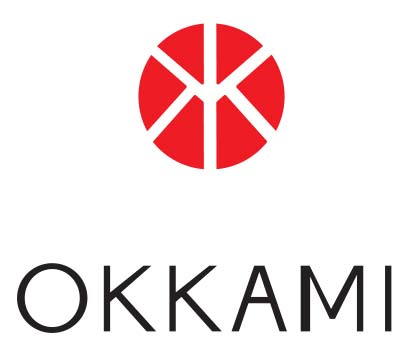 Are you tired of watered-down webinars spewing corporate fluff, focused on the lowest common denominator?
TD is bringing together 4 amazing speakers for real dialogue on the hottest must-action topics in the Industry.
This isn't about megatrends – this is about actionable insights


Venue: ZOOM meetings
Date: 25th June 2020 10.30am to 1.30pm (GMT+7)
Cost: Free of charge (optional participation fee appreciated)
Each session will be 30 minutes discussion, followed by 10 minutes open forum Q&A.
11.50 to 12.10
12.15 to 1.00
Wouter Banning
Anita Chan
SPEAKERS/SESSIONS
10.30am to 10.45am (GMT+7)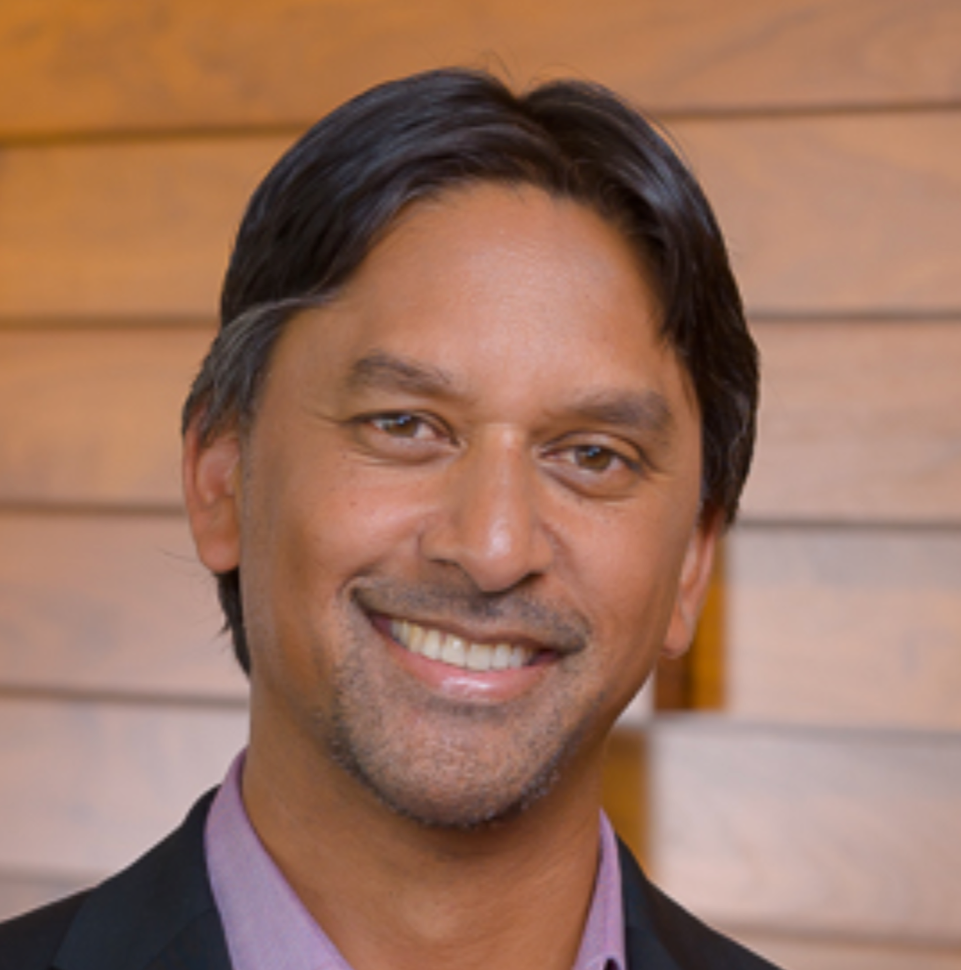 10.45am to 11.30am (GMT+7)
"Leveraging technology to generate more from each guest post-COVID-19."
11.30am to 11.50am (GMT+7)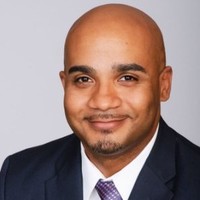 PRESIDENT & CTO,
Okkami

"Going Touchless to protect revenue centers during the new normal."
11.50am to 12.10am (GMT+7)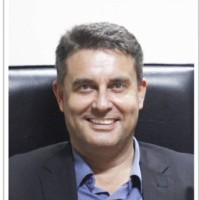 WOUTER BANNING

"Chemical or non-chemical cleaning / Sanitizing:
Impact on expenses, staff and guests"
12.15pm to 1.00pm (GMT+7)

CHIEF EXECUTIVE OFFICER,
Compass Edge
"Guessing Game : Can we use China as our Crystal Ball"
 Register for ALL sessions HERE
prior attendee's and speakers include: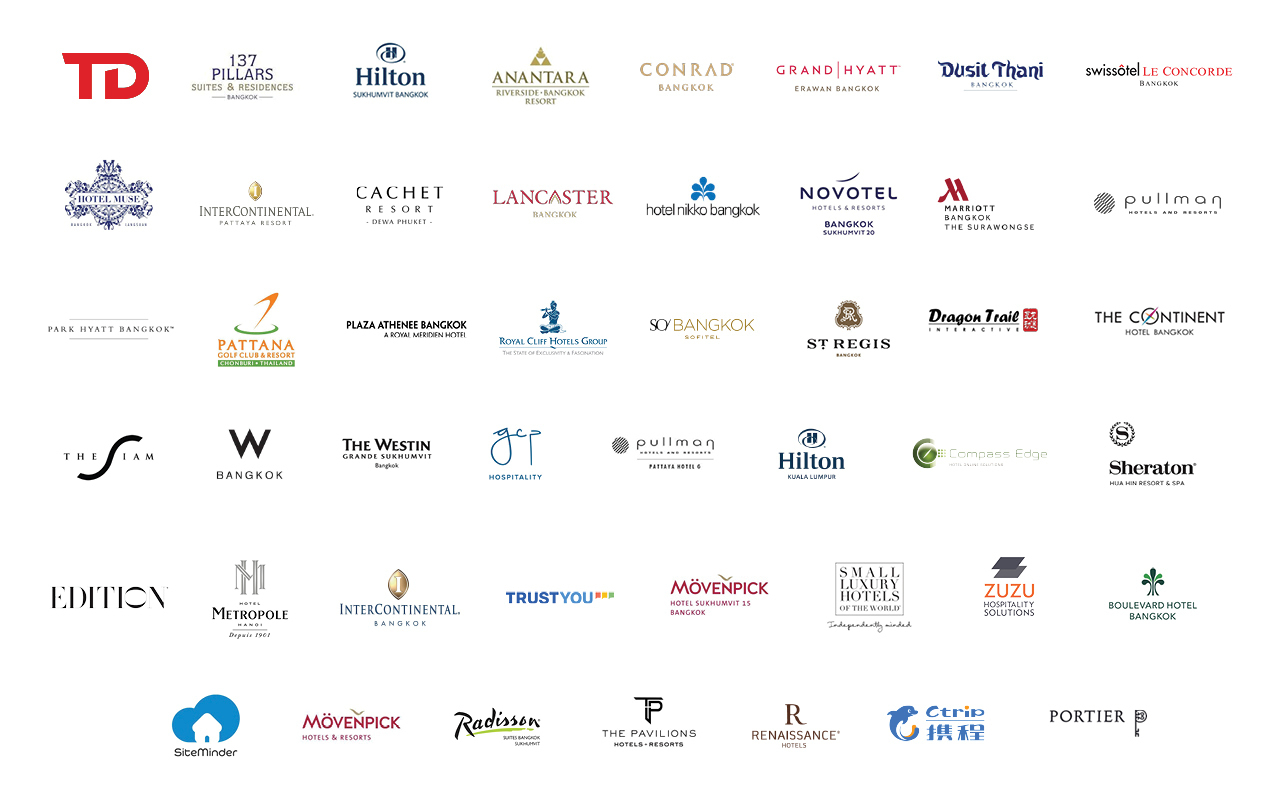 [/vc_column_text][/vc_column][/vc_row]