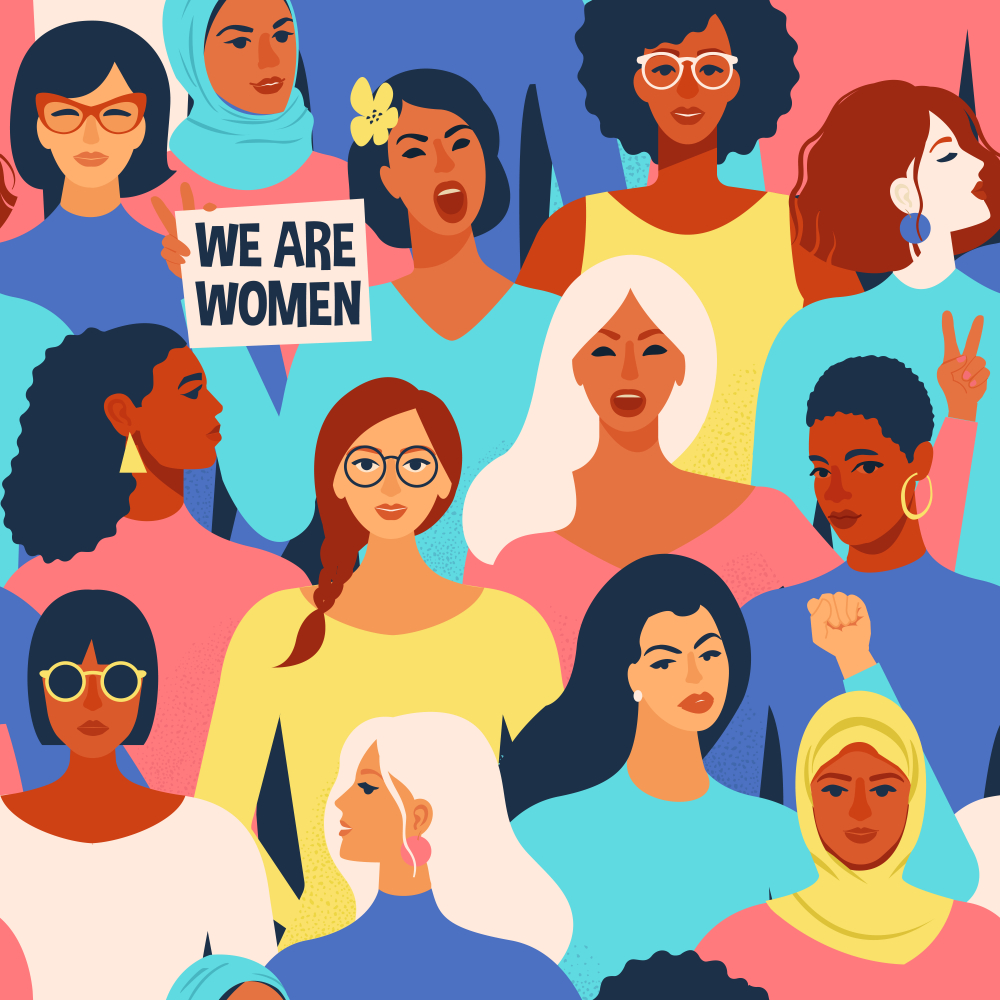 The TD-IWTA Awards 2023 are set to celebrate the achievements of exceptional women in the travel and tourism industry across Asia. The awards, which will be held on 24 June 2023 at the Montien Bangkok Hotel, will recognize women who have made outstanding contributions to the travel industry, demonstrating exceptional leadership, innovation, and a commitment to driving positive change.
By celebrating the achievements of women in the sector, the awards help to raise awareness of the important role that women play in the industry and inspire more women to pursue careers in travel. The awards also help to promote gender equality in the workplace and create a more inclusive and welcoming environment for women in the travel industry.
The TD – IWTA Awards honour women working in all areas of the travel industry, including airlines, airports, cruise, hospitality, HR and careers, luxury travel, MICE (meetings, incentives, conferencing, exhibitions), tourism, travel tech, and travel agencies. There are eight major categories and 15 subcategories.
The judging panel for the TD – IWTA Awards is made up of leading figures from the travel industry, including CEOs, presidents, and directors of major travel companies. The panel will assess the nominees on their leadership, innovation, impact, and overall contribution to the travel industry.
Travel Daily Media, the host of the event, invites everyone to join the fun and celebration on the 24th of June.  TD extends its gratitude to the following sponsors making the event possible: Tourism Authority of Thailand, BCD Travel, Shiji, MAI, Thaiger, Abercrombie & Kent, Paulaner, Regent Seven Seas, Hotel Beds, Thailand Convention and Exhibition Bureau, TBO.com, Air Astana, Rival, Cebu Pacific, Intrepid, Campbell PR, B-Concept. Ponant Cruises is the event's platinum sponsor. Meanwhile, Cision – PR Newswire is TD-IWTA Awards' official news distribution partner.
Here are some of the benefits of the TD – IWTA Awards:
Increased visibility and recognition: The awards provide a platform for women in the travel industry to showcase their achievements and gain recognition for their work. This can lead to increased opportunities for career advancement and professional development.
Networking opportunities: The awards ceremony is a great opportunity for women in the travel industry to network with other professionals and make valuable connections. This can help to build relationships, share ideas, and learn from each other.
Inspiration and motivation: The awards can inspire and motivate women in the travel industry to achieve their goals. Seeing other women succeed can be a powerful motivator and can help to break down barriers to success.
Tickets to attend the black-tie gala dinner are USD150 per person or USD1500 for a table of ten which includes a three-course dinner, beverages, entertainment and the announcement of the winners.