Hong Kong Tourism Board announces senior appointment in Southeast Asia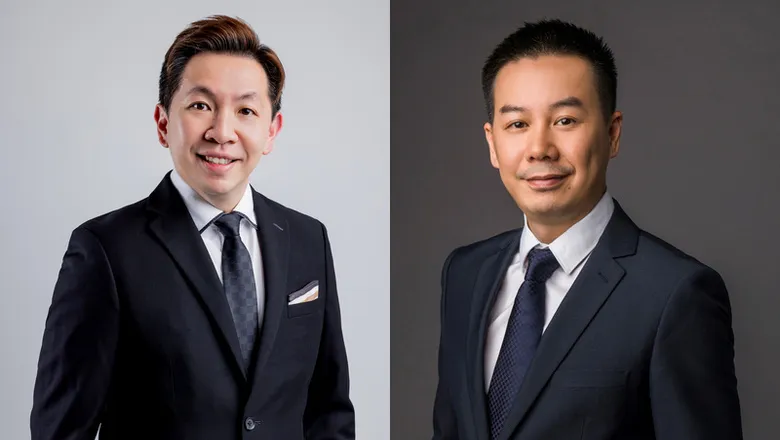 The Hong Kong Tourism Board (HKTB) announced that Raymond Chan, Regional Director of Southeast Asia, will be relocating back to Hong Kong to assume the position of General Manager, Events & Product Development, effective 1 July 2023.
Martin Gwee has been appointed Director, Southeast Asia to lead the development and implementation of the HKTB's marketing strategies in Southeast Asian markets. Dane Cheng, Executive Director of the Hong Kong Tourism Board, expressed confidence in Gwee in his new role: "With his extensive marketing experience, industry connections and keen understanding of the evolving needs and preferences of Southeast Asian travellers, I am certain that Martin will lead the team to drive a speedy recovery in the region by exciting Southeast Asian travellers about Hong Kong as a travel destination."
Gwee joined the HKTB in 2016 and is currently Director, Marketing for Southeast Asia, responsible for PR and consumer marketing in the region. In his current role, Mr Gwee has successfully implemented numerous innovative and award-winning PR and marketing campaigns. His efforts have significantly strengthened the competitiveness and visibility of Hong Kong as a leading travel destination for Southeast Asian travellers.